Market advantage-Nuggets era seizes 100 billion market
Flexible investment
The operation of the exhibition table is not directly affected by the area of the store. The store can be large or small, and it can be operated flexibly.
Product Advantage-Champion Quality Conscience Product
International Industry 4.0 Standard
Weizhuo's products combine health, fashion, hygiene and technology to create a more comfortable toilet experience for consumers with different demands.
Patent advantages-multiple patents tailor-made
Separate sensor, the position can be installed at will, and the sensing position can be freely controlled to avoid accidental opening
Mobile drying + temperature compensation technology, while shortening the drying time and increasing comfort.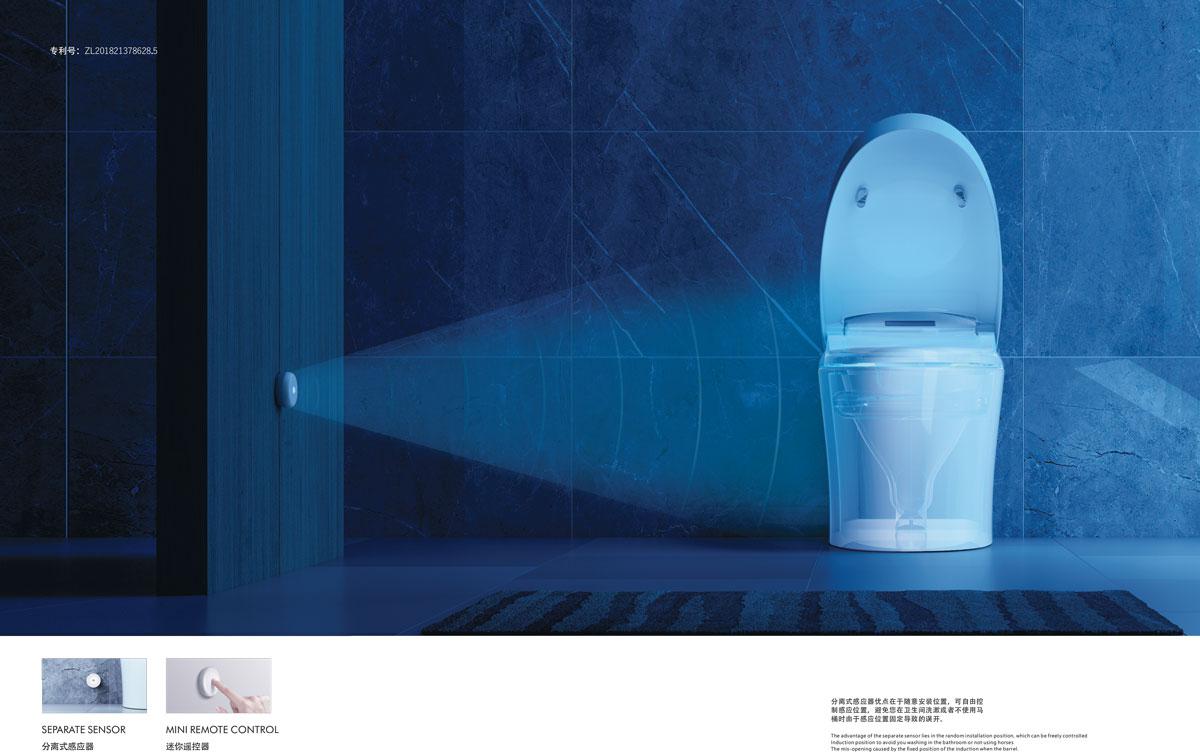 Operational support advantages-housekeeping marketing support
Professional operations help you worry-free operation
With many years of brand operation, rich products and intimate product services, the headquarters established a business school to help agents carry out product training, brand operation, store operation and other related guidance.
Channel advantage-Super strong support for rapid channel development
Weizhuo implements strict regional protection and price protection for agents, and a more reasonable operation model, which helps agents to establish regional brand advantages faster and better and occupy the smart market.
After-sales service advantage-outlets all over the country
There are nearly 2,000 customer service outlets in 23 provinces and municipalities across the country, and the service network covers the whole country to ensure worry-free after-sales.